Who We Are
The First Formaltrade entity was founded in 2007 and since this time, we have proudly grown exponentially in leading the way of expertise, in 'Trading Signal Systems' for our unique active Asset Management.
Formaltrade GmbH as the active management entity is founded and registered in Switzerland that boasts a superior, bespoke trading model, second to none.
The model has managed to outperform most asset classes during the periods of great volatility.
This system has also been refined in recent years, which has also led directly to even obtaining a regulated Swiss Asset Management license.
We are a global group of specialists who work closely with our own wealth management team.
Emergent Evolution
Consideration of a new goal and commitment to structure a profitable functional system to be used in the financial market began in 2001 after unbalanced market fluctuations.
The joint efforts commenced when the company's founder along with the original team were consulted as engineers at Ericsson / Infineon
Microelectronics division (Stockholm) with the main basic design on working with one of the first-generation Bluetooth systems.
System Development
This newly own developed data-communication product was established and further developed by KTH (Royal Institute of Technology) Electro-Data engineers in Stockholm.
All experience and knowledge as ground base for this task were engaged from Stockholm's Silicon Valley in collaboration with the Swiss university of science and technology, ETH Zürich.
Our Reputation
Formaltrade has built its reputation with the integrity and experience of its board and management members,
Formaltrade solid Asset Management and robust Track Record; which has yielded high appraisal due to Formaltrade revered Software and Management System.
The Board & Management Team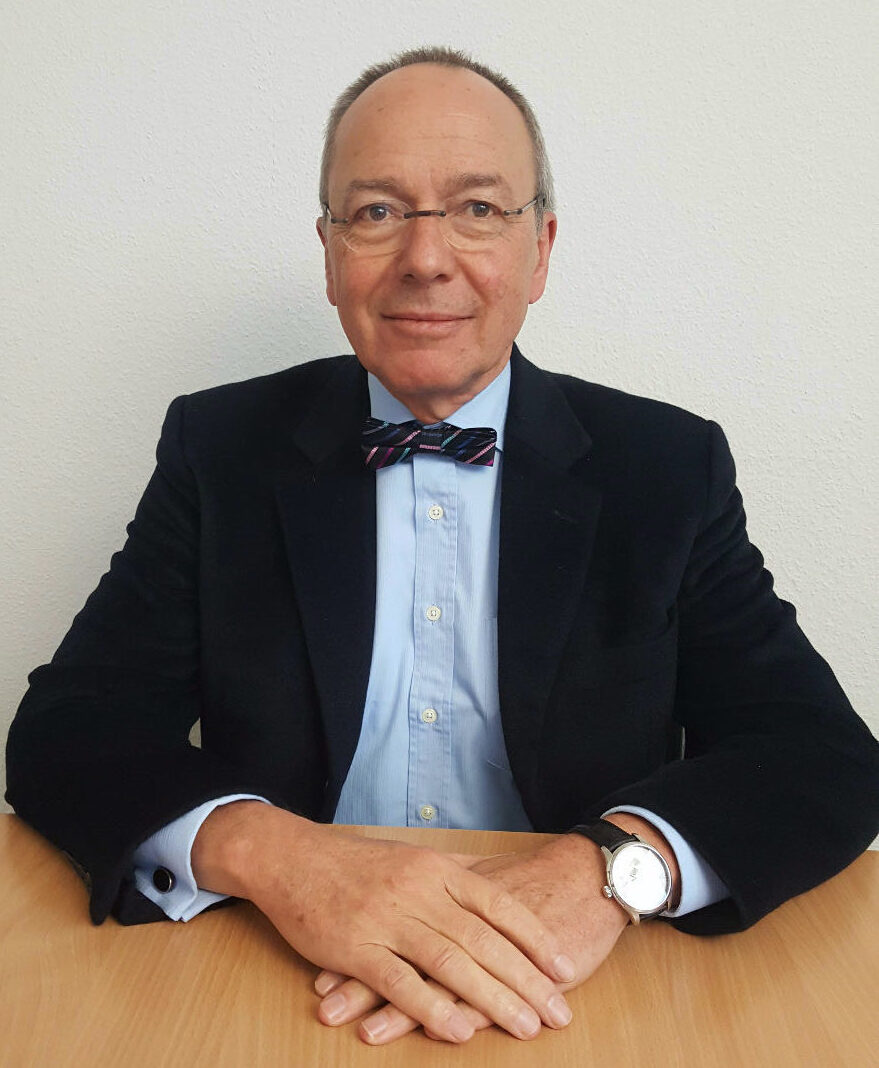 Professional Background:
Management and auditing and tax advice.
Comprehensive knowledge in banking investments also in real estate.
Multicultural background, very good knowledge of foreign languages, accustomed to working in an international environment.
Language: German – English – Italian – French.
Title: Chief managing Director (MD) – Formaltrade GmbH.
Professional Background:
More than 25 years of experience in insurance and finance in global environments, mergers and due diligence. His extensive operations management is a result of significant international exposure with line management accountability in 5 countries on 3 continents.
Extensive experience in team development, project management and reengineering including new enterprising and operations of cost-efficient operating centers.
Language: German – Italian – Portuguese – English – French.
Title: Chief Operating Officer (COO) – Formaltrade GmbH.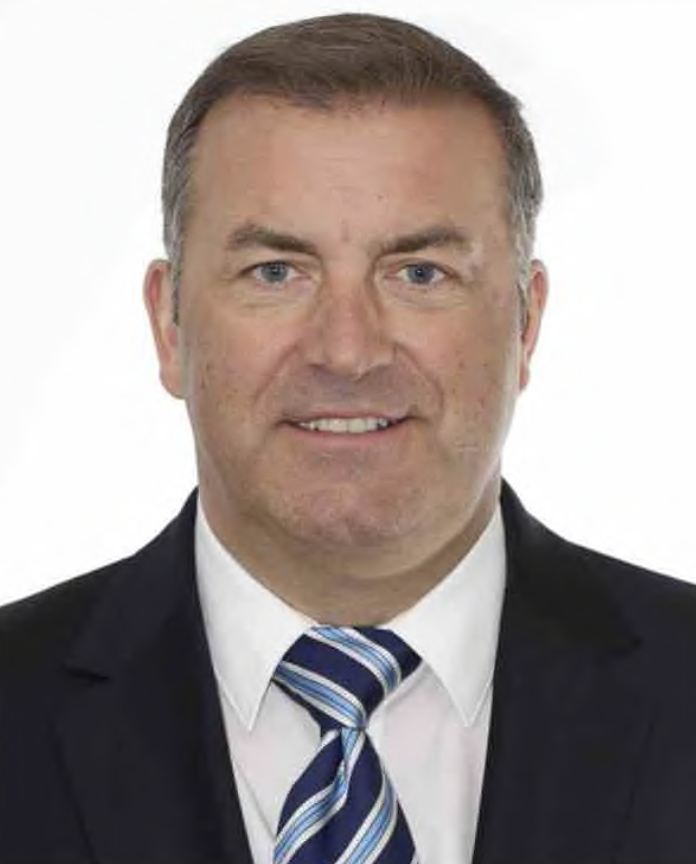 Professional Background:
More than 25 years of international management experience in Investment banking and Financial Markets.
Active for major global financial institutions.
Solid entrepreneurial leadership skills with proven track record in executive management and board functions.
Strong worldwide network across institutional and wealth management partners and clients.
Language: German – English – French.
Title: Chief Investment Officer (CIO) – Formaltrade GmbH.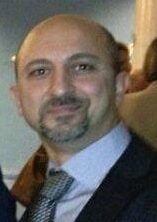 Professional Background:
Extensive international experience in complete management procedures and entrepreneurship.
Successful trained experiences from different areas of responsibilities with each new position in Micro-electronics and Computer science as well as from Financial Markets.
In addition, good knowledge with experience in the industry where the company is involved through training and work experience from many years of good interpersonal, analytical and leadership skills.
Language: English – Swedish.
Title: Chief Executive Officer (CEO) – Formaltrade GmbH.
Our Goal
Formaltrade provides excellent wealth management services and works with clients to create a personal positive growth plan.
This will assist Formaltrade continue a solid profit expansion, whilst at the same time, retaining its existing wealth.
That remains our main focus at Formaltrade Group.